1) How do the swashes and the ligatures work? Do I need special software for that?

Yes, We recommend you use Adobe Illustrator or Adobe InDesign since they support Glyphs. Photoshop is also an option. All you need to do is open the Glyphs window to explore a whole new world of Typography.
2) Ok, I'm trying to purchase the font, but something went wrong. What can I do?
Please make sure you are choosing the right options and that you have read and accepted the license agreement. You can always contact us for more help by clicking here.
3) I have purchased Segol Typeface but still didn't get the files, What should I do?
We email the files within 24 hours. It usually takes just a few minutes. But please be patience. If this time has elapsed and you have checked your junk mailbox (Yes, sometimes it goes there), and you still don't have your files, please contact us.
4) What are Dreamline and Calligraphic and how can I get them all?
Segol Typeface comes with two kinds of swashes styles - Dreamline and Calligraphic. And no, It's not the same swashes that comes with Lingerie XO. We recommend combining them all for maximum impact. Here you can see how they look: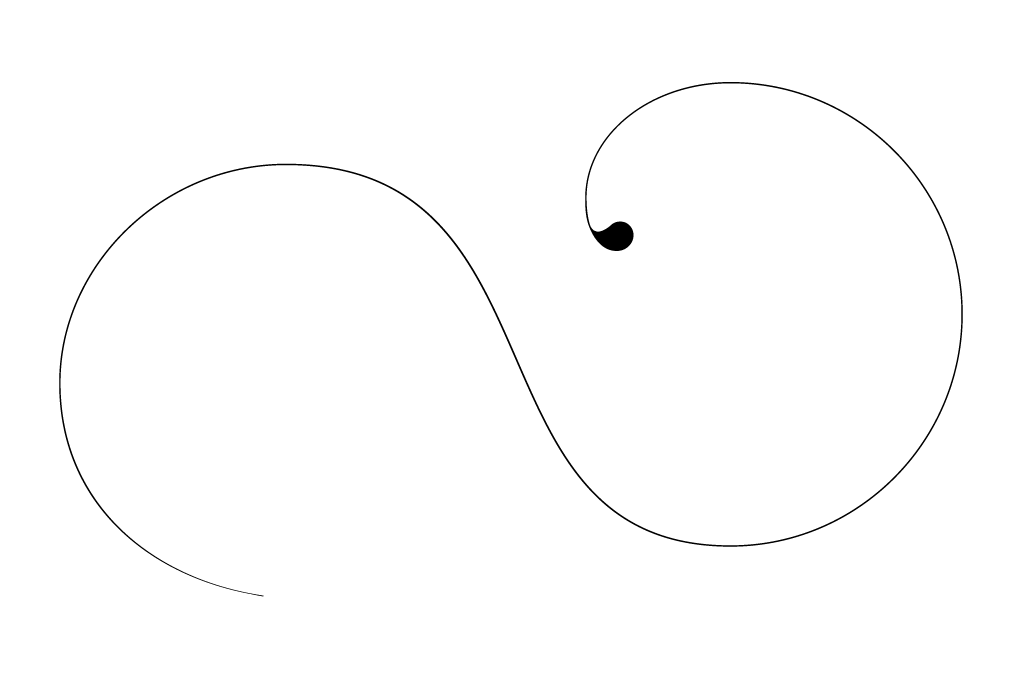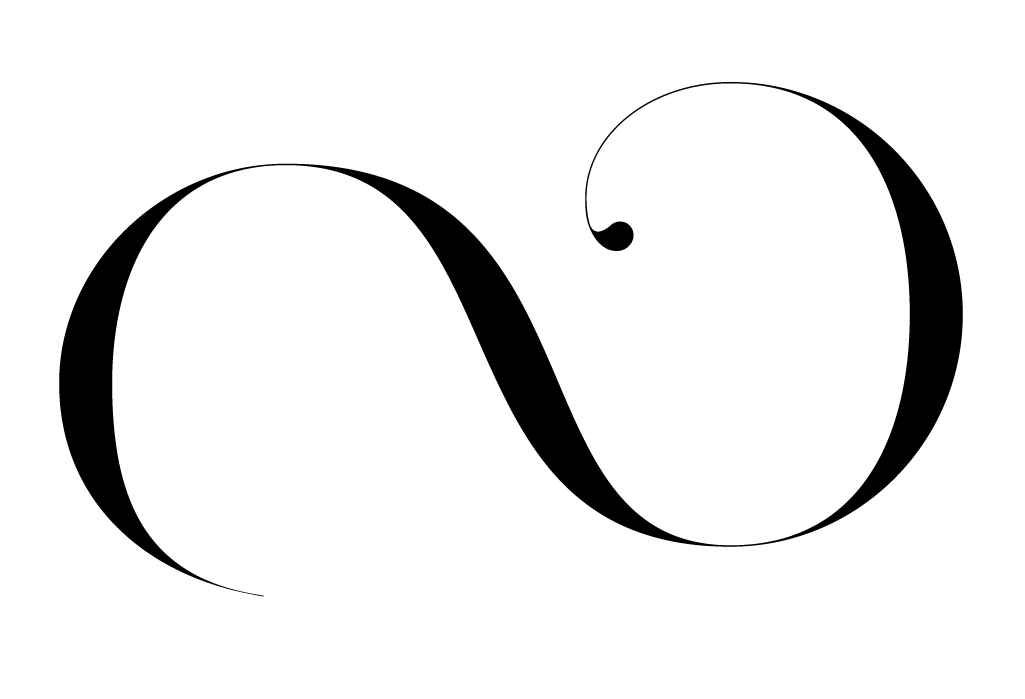 5) Where can I purchase a web version of Segol Typeface?
Segol Typeface web version is available. To purchase it, please contact us.
6) How long did it take to design Segol Typeface?
Around two years and a half years. For real. We hope you will appreciate the hard work.
7) Can I have a trial version of Segol Typeface?
Would you ask to try out your first love? Segol Typeface is a pleasure to the eyes, It will drive attention, and it comes with thousands of amazing glyphs and super cool open-type features. You'll fall in love with Segol Typeface the first time you use it. Enjoy the ride.
9) Does Segol Typeface support other languages than English?
Sure! Lingerie Typeface support: Afrikaans, Albanian, Asu, Basque, Bemba, Bena, Bosnian, Catalan, Chiga, Colognian, Cornish, Croatian, Czech, Danish, English, Esperanto, Estonian, Faroese, Filipino, Finnish, French, Friulian, Galician, German, Gusii, Hungarian, Icelandic, Indonesian, Irish, Italian, Kabuverdianu, Kalenjin, Kinyarwanda, Latvian, Lithuanian, Low German, Lower Sorbian, Luo, Luxembourgish, Luyia, Machame, Makhuwa-Meetto, Makonde, Malagasy, Malay, Maltese, Manx, Morisyen, North Ndebele, Norwegian Bokmål, Norwegian Nynorsk, Nyankole, Oromo, Polish, Portuguese, Romanian, Romansh, Rombo, Rundi, Rwa, Samburu, Sango, Sangu, Scottish Gaelic, Sena, Shambala, Shona, Slovak, Slovenian, Soga, Somali, Spanish, Swahili, Swedish, Swiss German, Taita, Teso, Turkmen, Upper Sorbian, Vunjo, Zulu.