UNIQUE TYPEFACES FOR FASHION & LUXURY BY MOSHIK NADAV TYPOGRAPHY
PLAYFUL TYPEFACE FOR PROFESSIONAL
PLAYFUL TYPEFACE FOR PROFESSIONAL

Lingerie XO is the sexiest, most powerful typeface yet.it designed to give you maximum freedom to design your typography.Lingerie XO comes with thousands of glyphs contains, amazing ligatures for 2 and 3 letters combination, super cool swashes, beautiful alternate glyphs, fashion related and names ready made with and much much more.Lingerie XO is nothing like you ever experience before. get ready to fall in love.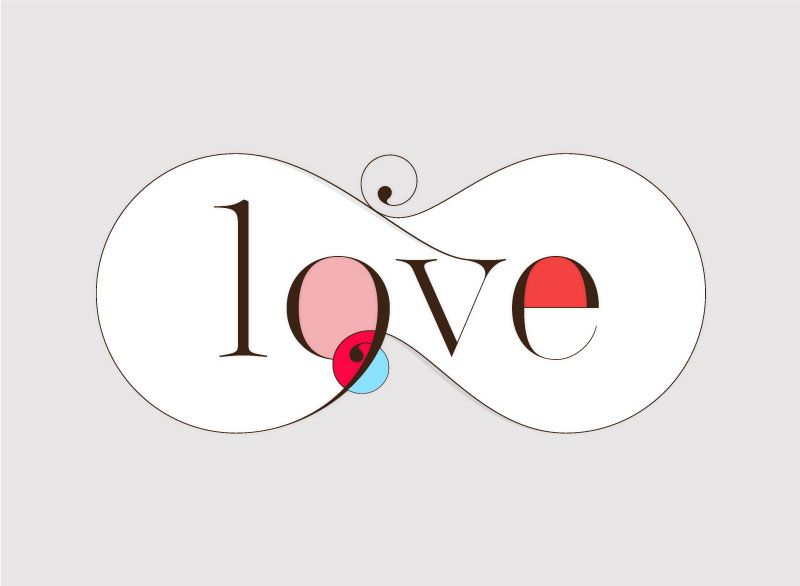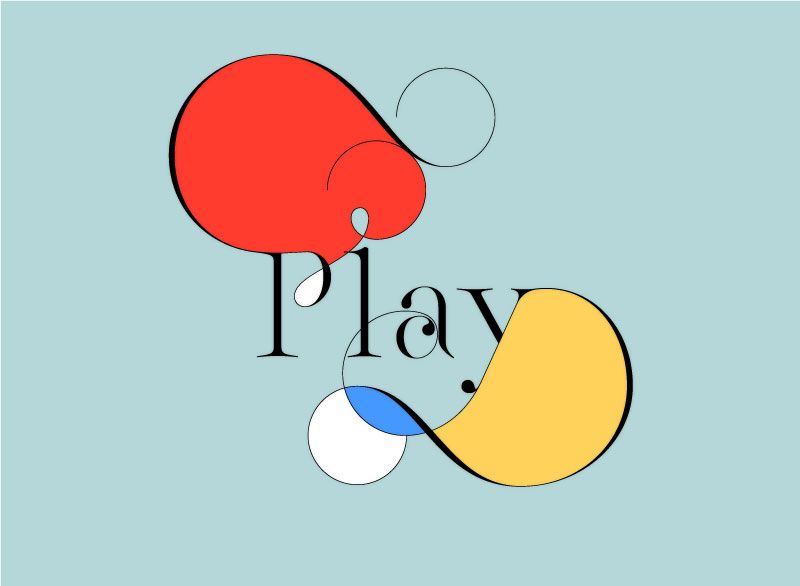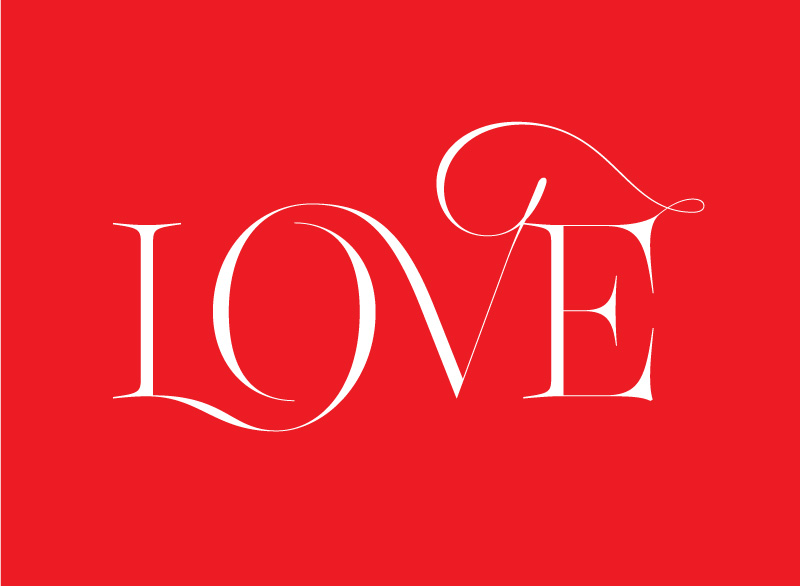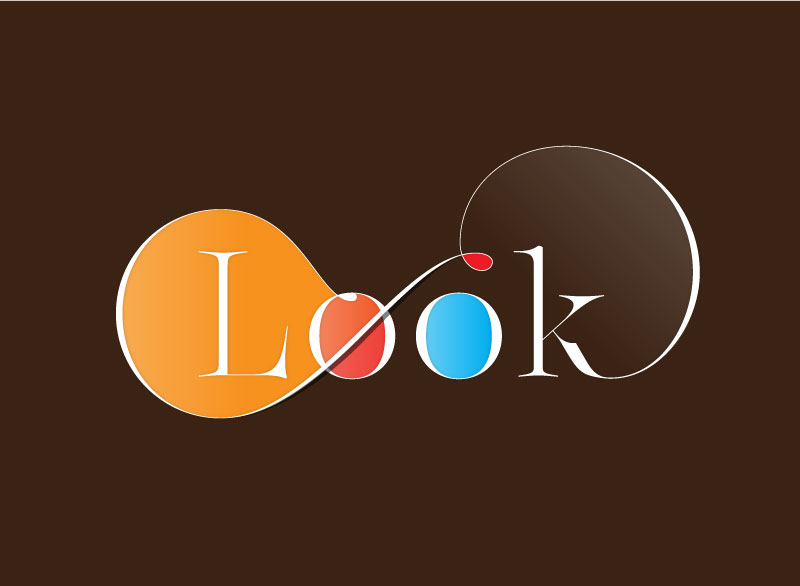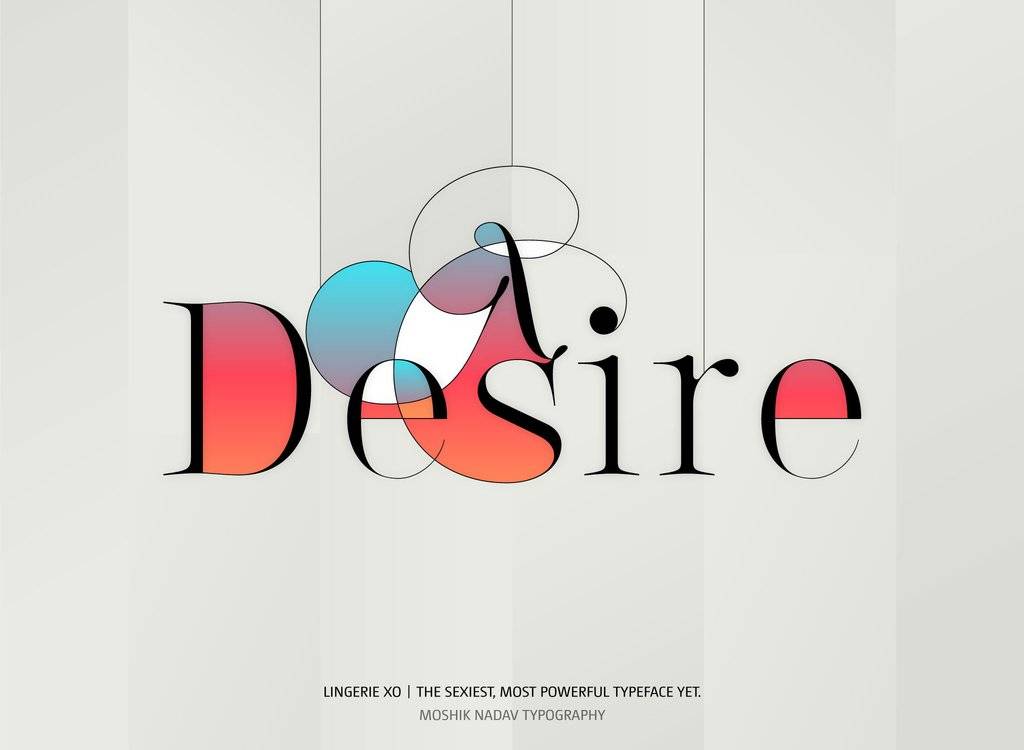 ORIGINAL GLYPHS SET - DESIGNED FOR OVER 2.5 YEARS
ALTERNATES GLYPHS FOR EACH LETTER
AMAZING SWASHES FOR EACH LETTER
THOUSANDS OF NEW AND EXCITING LIGATURES
HUNDREDS OF READY-MADE WORDS
SPECIALLY DESIGN FOR FASHION MAGAZINES AND LUXURY BRANDS
OPEN-TYPE FEATURES INCLUDED FOR EASY USE
FULLY CUSTOMIZED FOR YOUR OWN NEEDS
WE ARE A TYPOGRAPHY POWERHOUSE.
Moshik Nadav Typography is an international type design agency based in New York City, specializing in elegant type design. We provide innovative, tailored typography solutions for brands and private clients, by providing custom typefaces, cutting-edge logotype design, editorial services, and typography consultation. With a passion for high-end fashion and luxurious forms, we build bold yet alluring, one of a kind typefaces and design.

EXPLORE OUR FONTS PACKAGES
BUY THE SEXIEST, MOST ADVANCED FONTS FOR FASHION AND LUXURY IN BUNDLE AND SAVE $$$
OUR COLLABORATIONS INCLUDE THESE INTERNATIONAL BRANDS