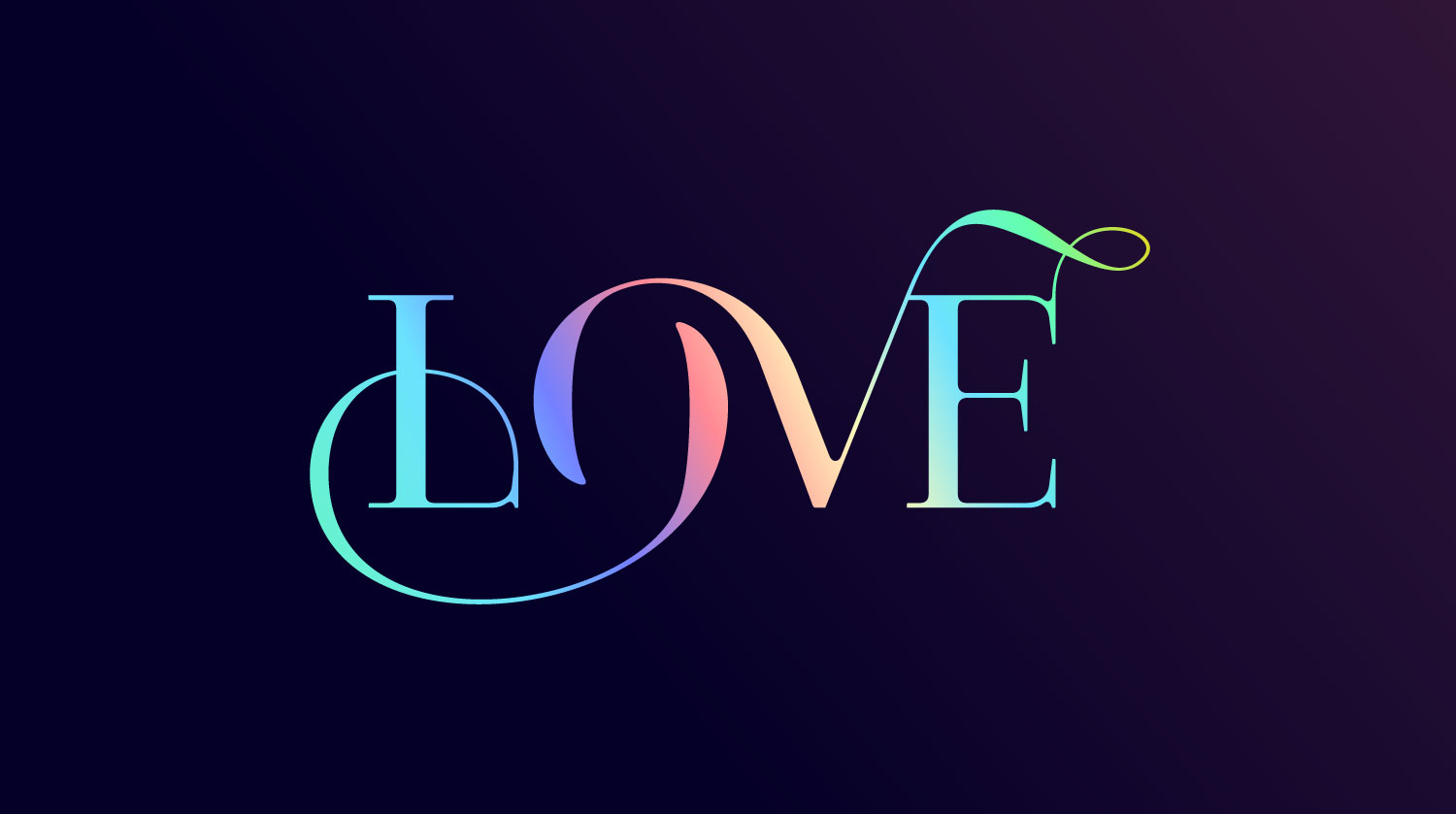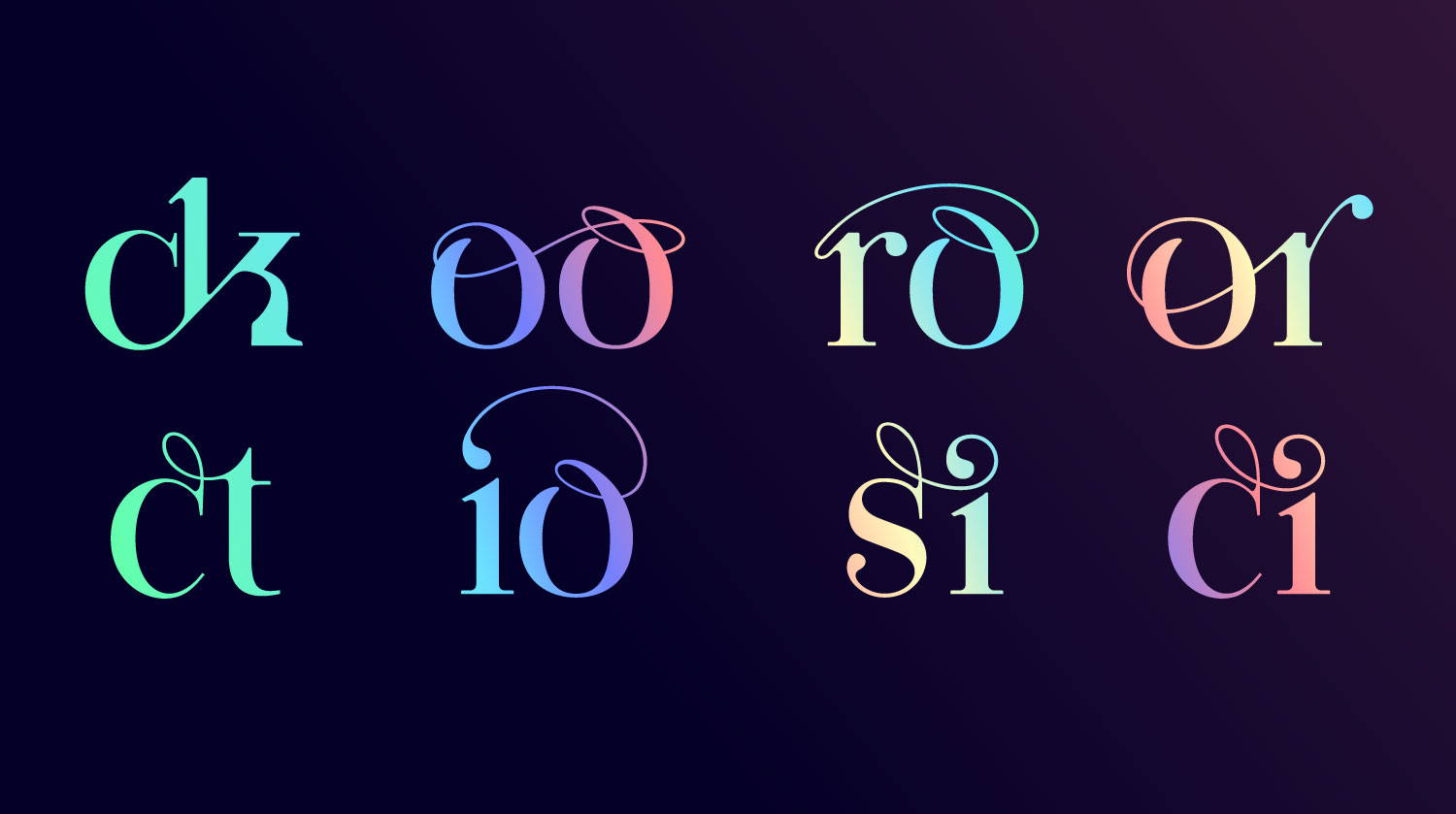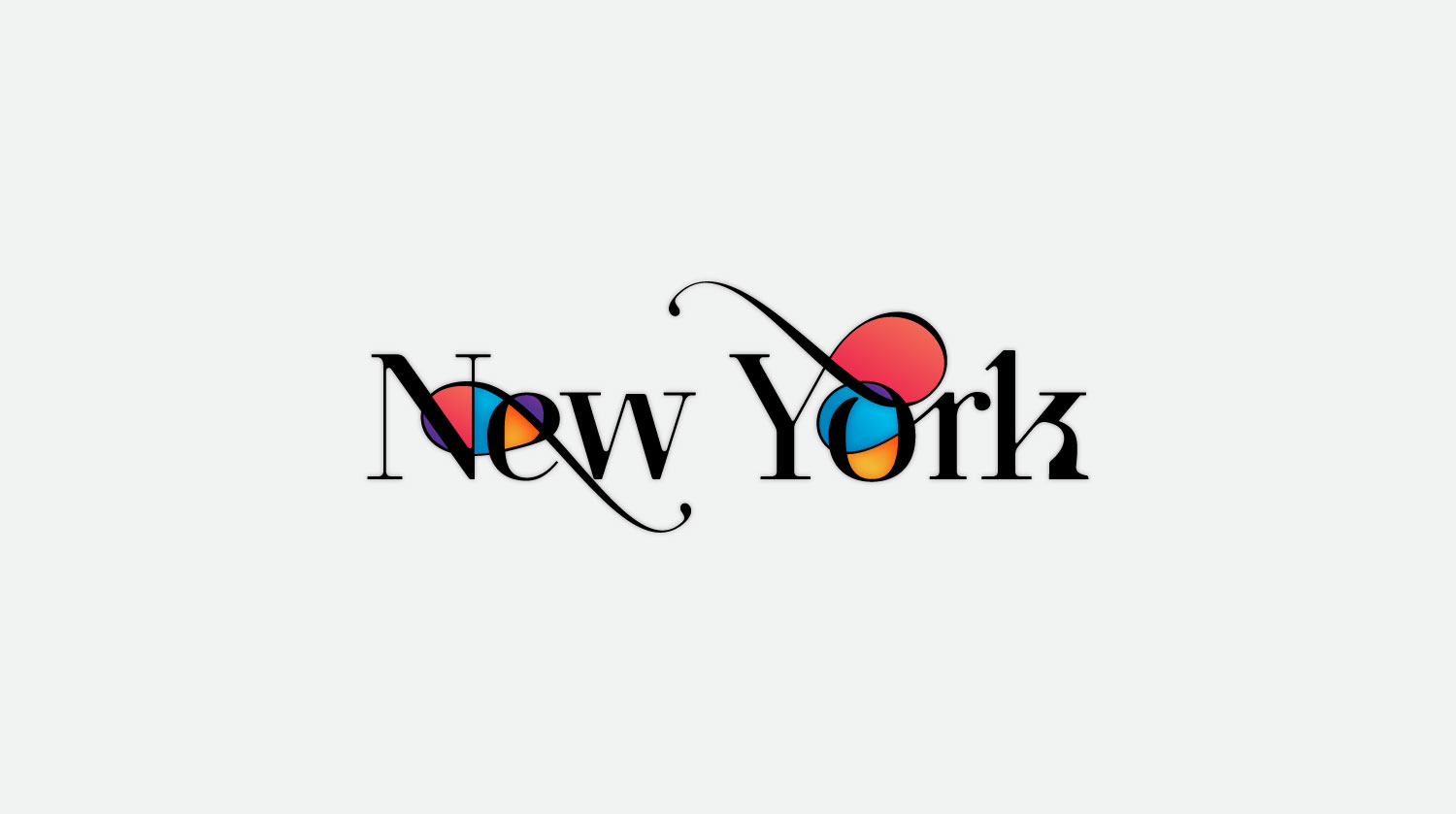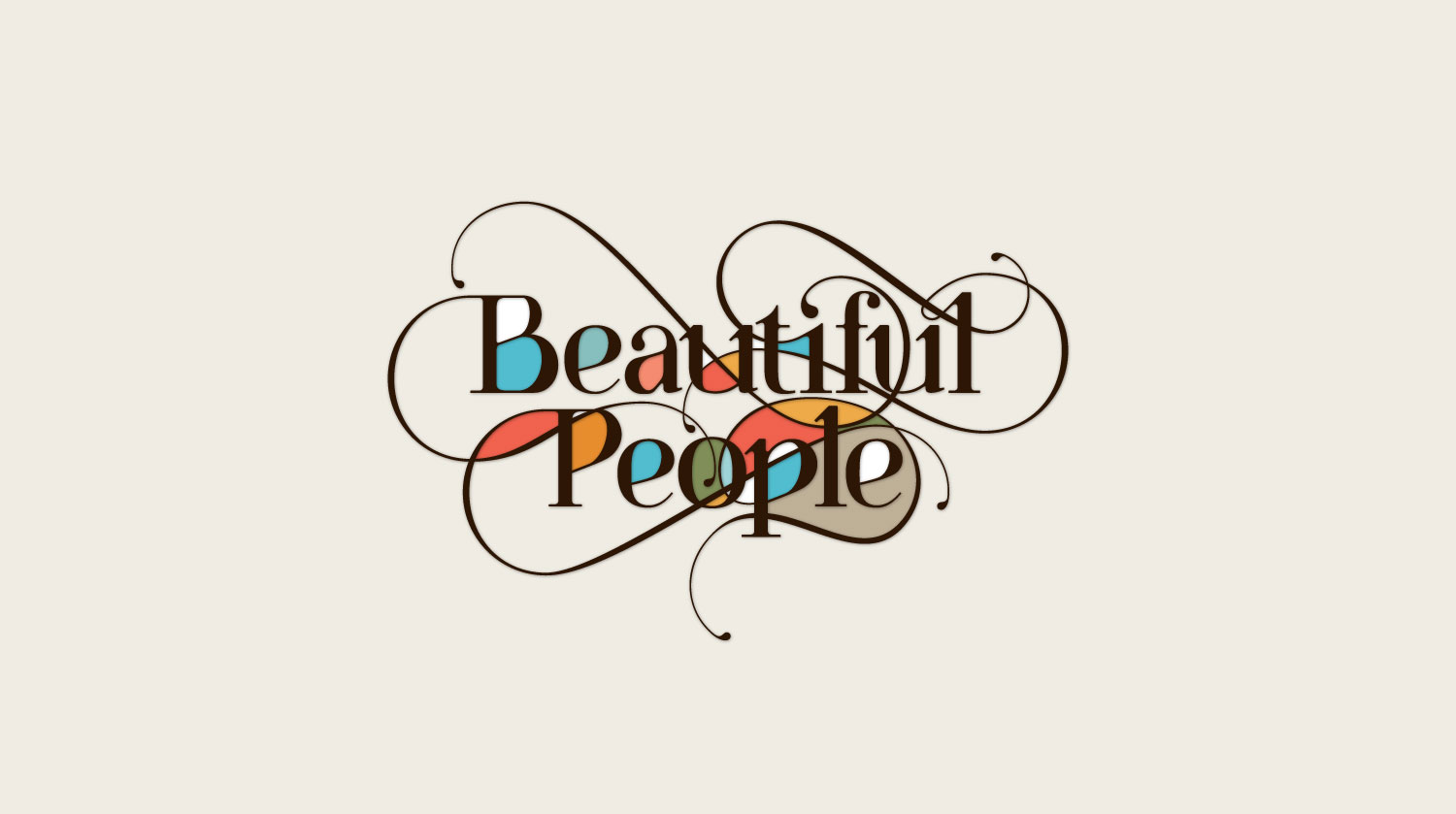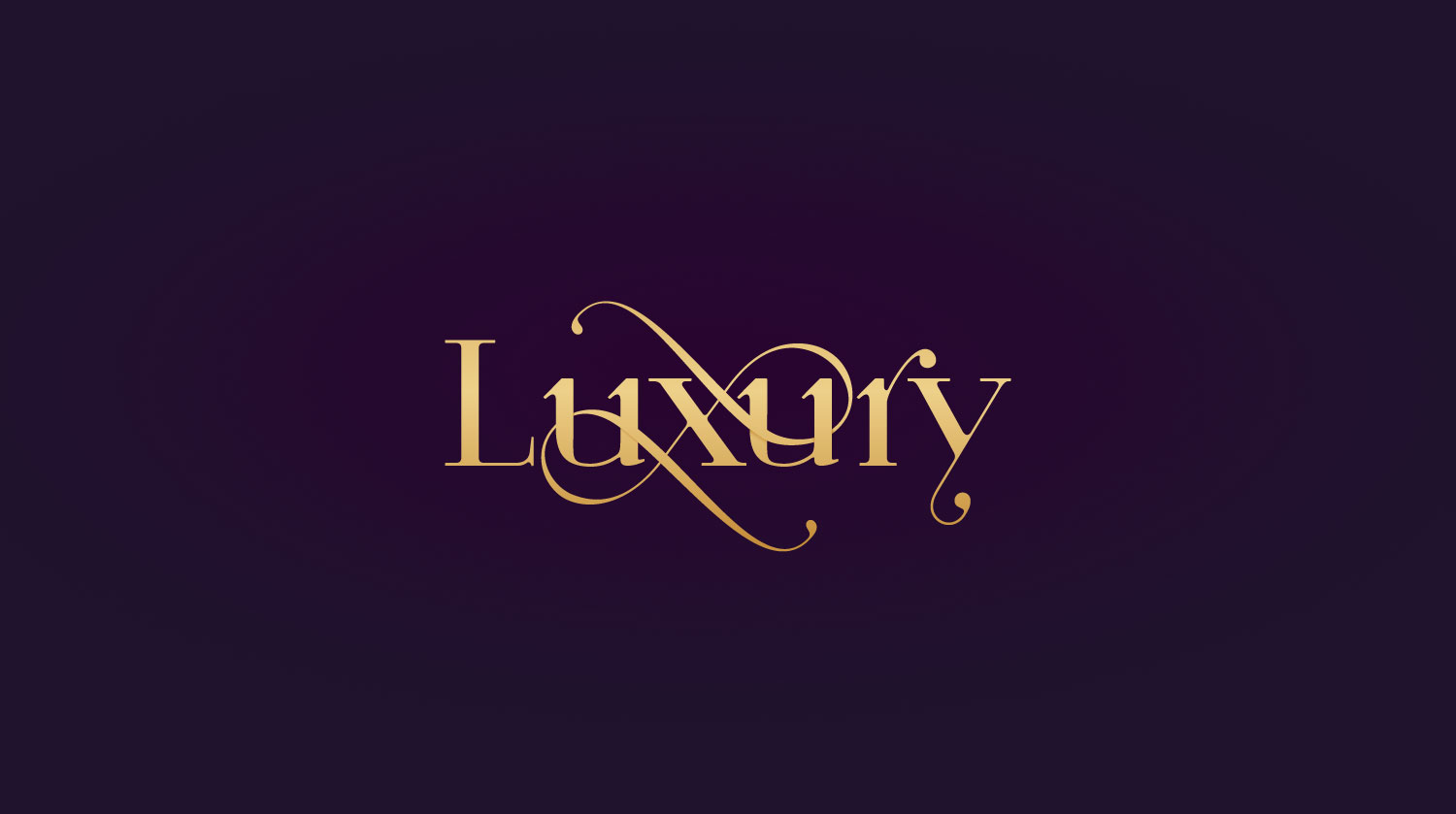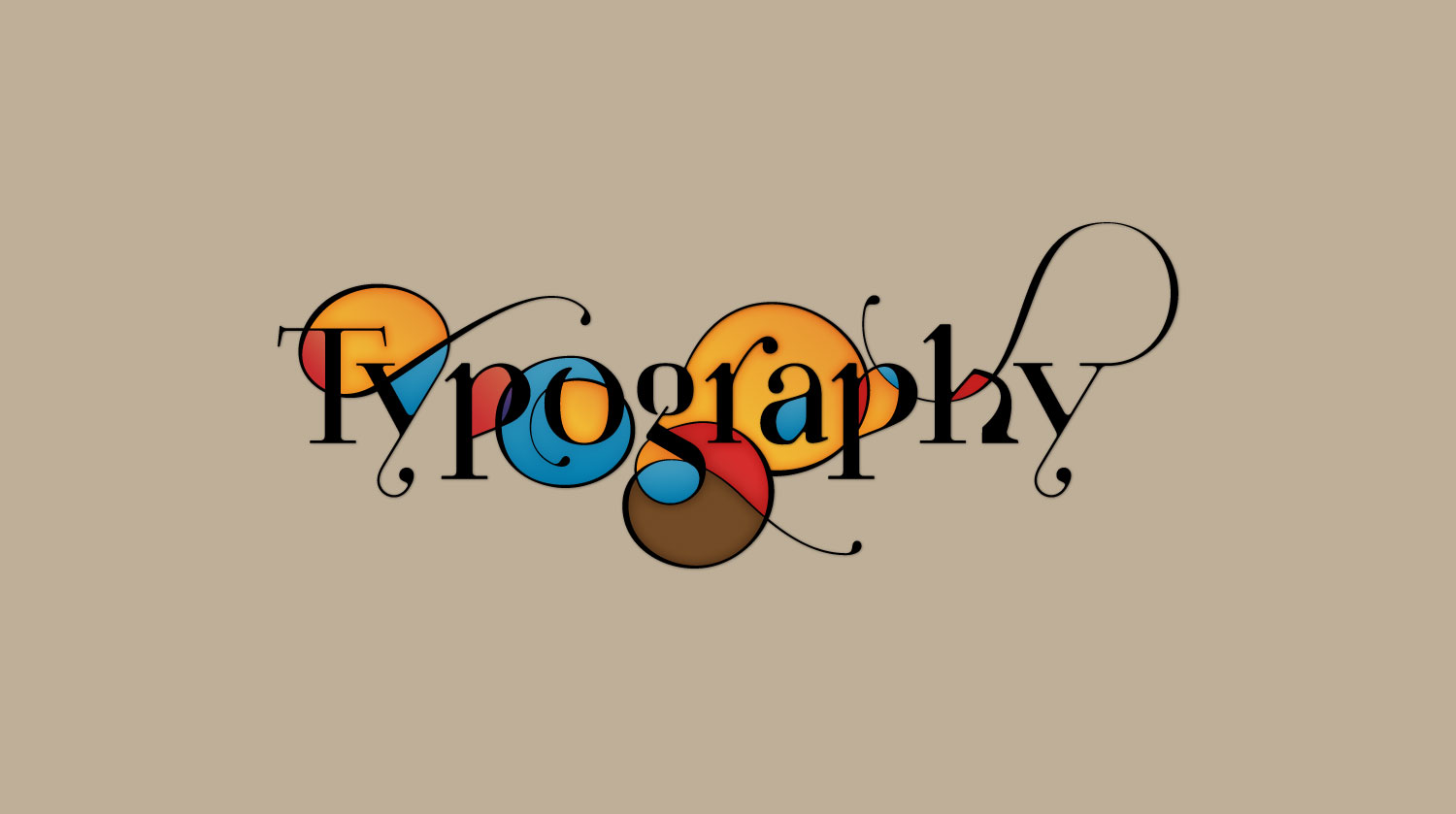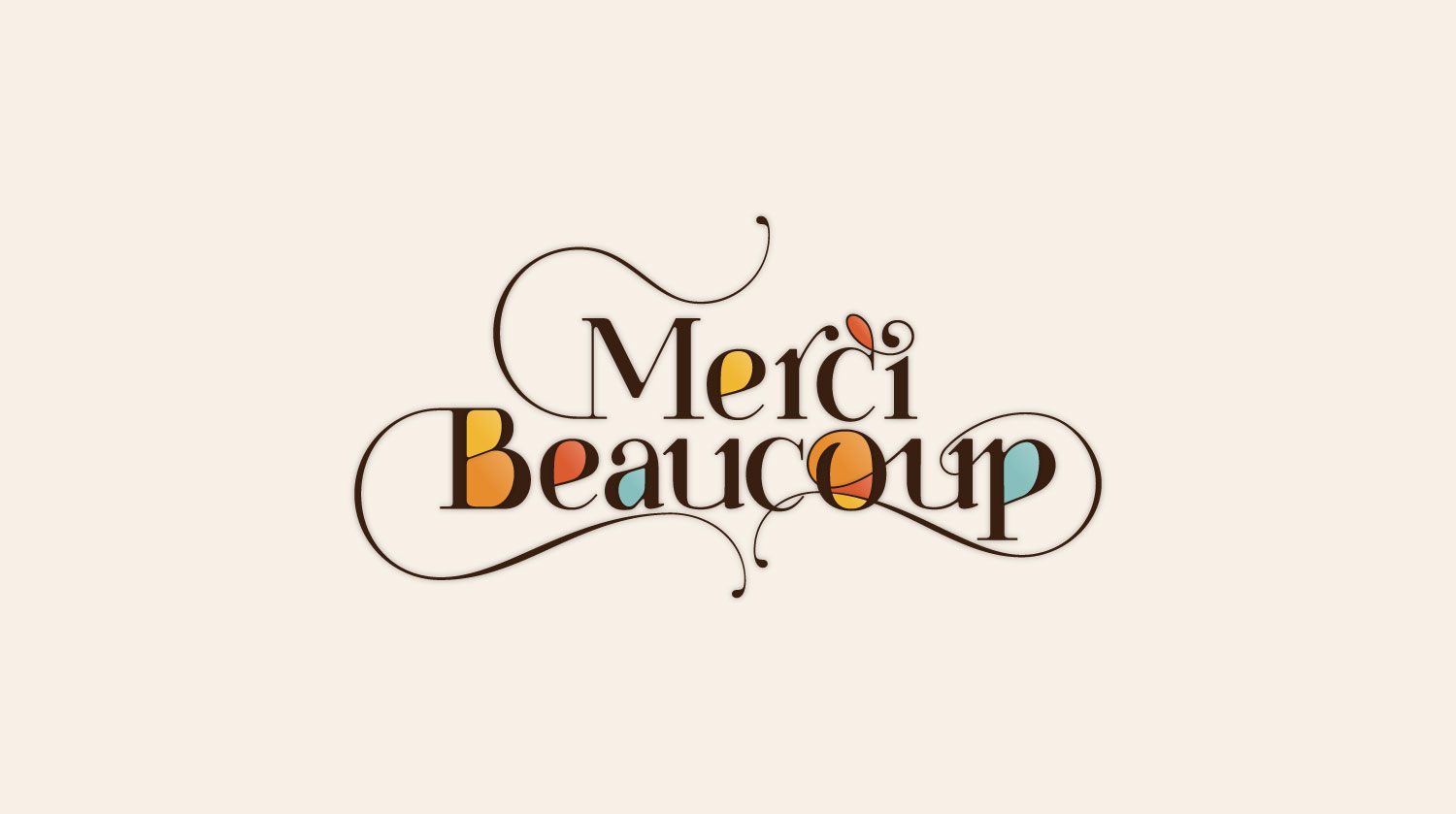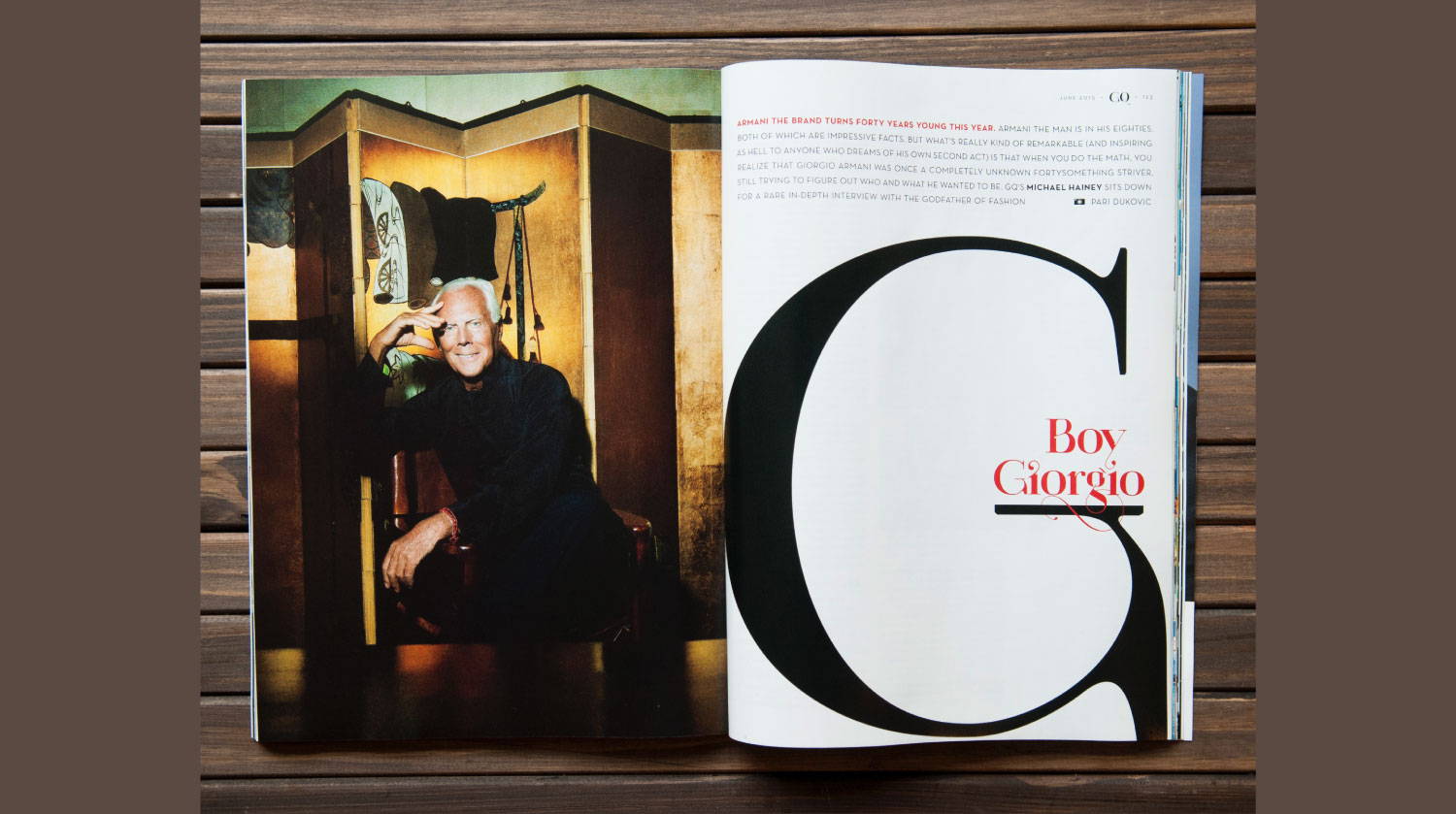 PARIS PRO TYPEFACE - UPDATED VERSION
The ultimate typeface for fashion & luxury
This fashion-forward type family has 2 center weights, Regular and Bold, each consisting of 4 enticing styles. An extra light family with 5 different sans serif weights are also available.
With more than 1,300 glyphs, Paris Pro takes any lettering to a whole new level of refined luxury. These multiple glyphs and ligatures empower the user to customize each individual messaging, so no word is destined to look the same twice — sometimes it may have to burst with boldness, other times whisper quietly with impact. This innovative type system puts users in control, which is rare for typefaces.
The stylish swashes and amazing open type features are distinct qualities of Paris Pro's opulent typefaces. Proved are also readymade words for modular, eye-catching headlines in fashion magazines, and mouthwatering logotypes for luxury brands.
This unique typeface has been utilized around the world, making Paris Pro live up to its name of a global city's style.
The regular and bold weights include over 1,300 glyphs per style.
Paris Pro Typeface with it's last update on October 2015 is now available.
Paris Pro Typeface
---
All their equipment and instruments are alive.